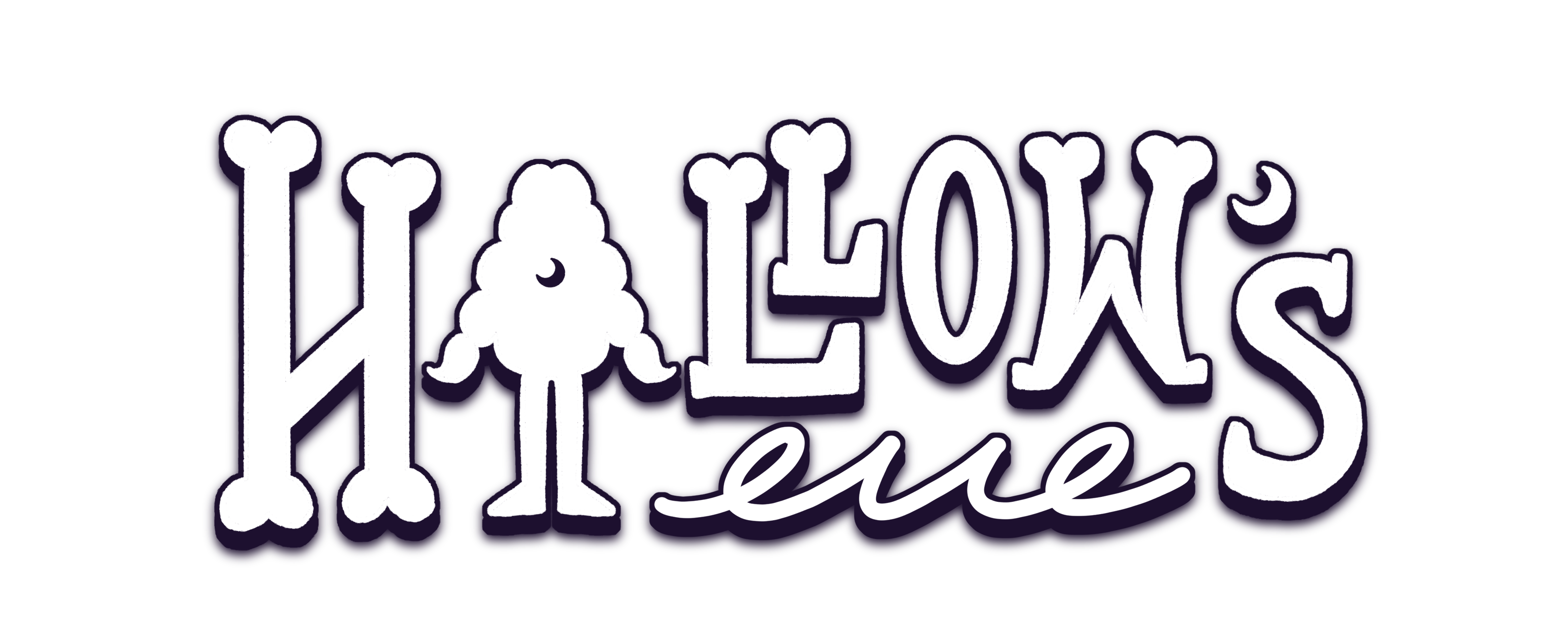 Hallow's Eve
"In the town of Hallow, there is a rumor about a girl named Eve who speaks to ghosts, lives in the forest and vanishes at night. And you found a letter in your locker asking to meet, signed from Eve! Now you, Holly, will have to go to see if Eve is the elusive witch that everyone thinks she is."
Hallow's Eve is a 2D platformer with painterly backgrounds and hand-drawn animation. The game is inspired by Over the Garden Wall and Night in the Woods.
Please feel free to play our first demo of the game above in your browser!
⋅ ⋅ ── ⋅ ⋅ ── ⋅ ⋅ ── ⋅ ⋅ ── ⋅ ⋅ ── ⋅ ⋅ ── ✩ ── ⋅ ⋅ ── ⋅ ⋅ ── ⋅ ⋅ ── ⋅ ⋅ ── ⋅ ⋅ ── ⋅ ⋅

Itch Funding 💌
The team would like to develop this game seasonally every year, every October, so we can work on this in month-long jams. If you're interested in pre-ordering the game before its release, feel free to pay through the reward below! The game plans to be a $10 game so you'll get a free copy of the game when the polished finished version comes out!
If you'd like to access behind-the-scenes updates, please sign up on Ami's Kofi every October to see our weekly updates with extensive run downs of art, animation, coding, and narrative direction of the game!
If you'd like to keep up with the game but don't have the funds available now, that's totally okay! Follow this game through this newsletter, as we do annual developer logs on the progress at the end of every October!